Table of contents
No headers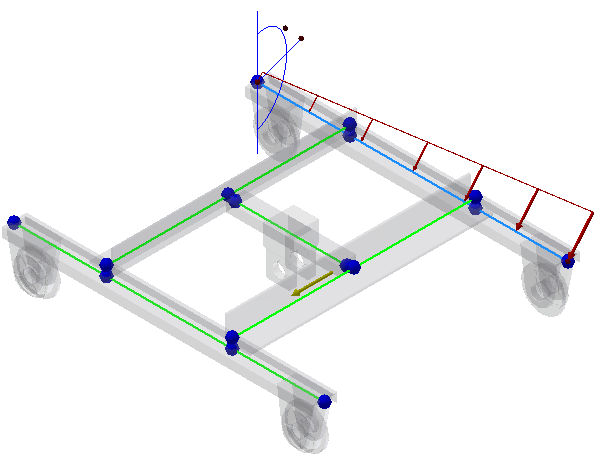 Enhancements are added to help you define the start and end magnitudes of the continuous load.
Placement options are expanded with relative and absolute definition of offset.
In the Frame Analysis environment:
Define the end magnitude as well as the start magnitude of the continuous load.
Checked Custom size option enables you to specify the offset and length of the load on the selected beam.
Define offset using the absolute or relative values.