Table of contents
No headers
In this tutorial, you used the Design Accelerator Disc Cam generator to create and edit cams.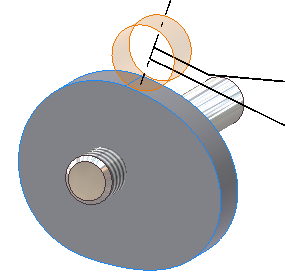 Design a disc cam.
Position the disc cam within the assembly.
Set disc cam properties.
Add your own motion file.
Set the file name and display name for a newly inserted Design Accelerator component.
Insert a disc cam into the assembly.
Refer to the Help for further information.