Table of contents
No headers
When a sketch plane is activated, a sketch grid is drawn that encompasses all the sketch entities on the plane. If there are no entities on the plane, the grid assumes a default size.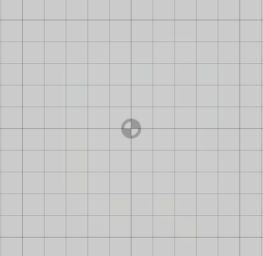 The grid provides precise snap points defined by its spacing. A green rectangle indicates a snap point.
Snap points are available throughout the sketch plane. They are not restricted to the visible Grid.
Control the display of the Grid using the Grid On and Grid Off commands in the Sketch drop down.
The grid spacing updates automatically as you zoom in and zoom out.