Revit Architecture
Revit Structure
Structural beam systems (bays) create a single structural framing element that contains a series of individual beams placed in parallel. The beam system provides a quick method for framing an area of a structure that requires additional support.
Video: Creating Frame Modeling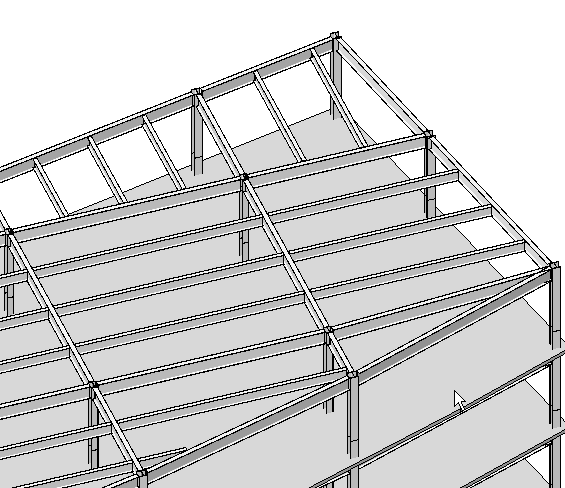 Example of a structural beam system
Beam system parameters adapt to changes in the design. If a column is relocated, the beam system parameters adapt to the changes automatically.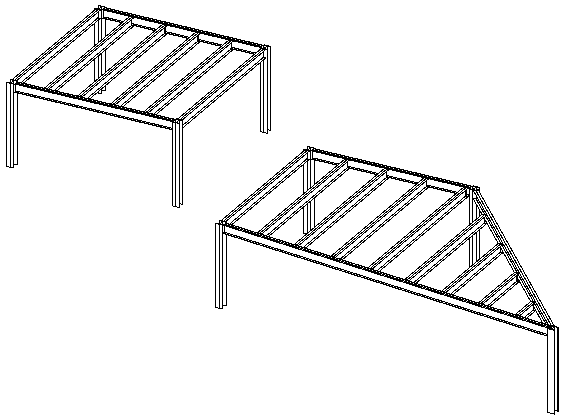 Example of a structural beam system and parametric adaptation after column is relocated

There are 2 ways to create a beam system:
The Option Bar provides the beam system parameters for both creation methods, such as beam type, justification, and layout requirements. For more information, see Beam System Layout Rules and Patterns.