Table of contents
No headers
Result Parts are ideal for quickly determining the temperature of a selected part. To compare results from several parts, make them Summary Parts, and view their results in the Critical Values tab of the Output bar.
In this step, we compare the temperature of the two medium chips.
Click the Group operation button, and select the Medium Chips group.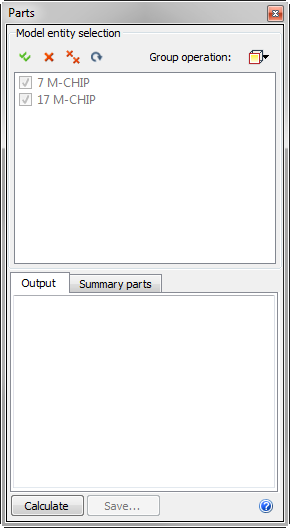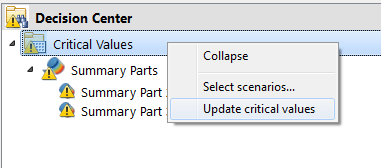 View the results table in the Critical Values tab of the Output bar