Use Edge Detect to trace the edges in a clip based on colour. This data can then be used to create a range of artistic effects in various colour spaces.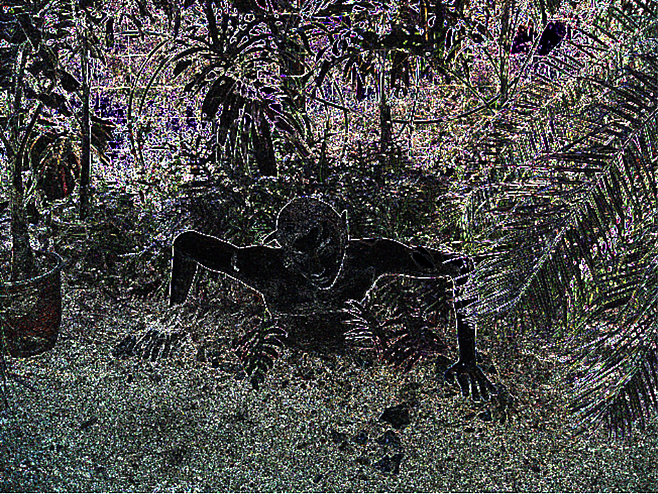 To access the Edge Detect menu, use:
This node accepts a front and matte clip, and outputs a result and an outmatte.