Autodesk provides a rich collection of information to help you learn about and get the most from Autodesk Simulation CFD 360. This is a list of resources that we feel will help you get started as quickly as possible:
Product Documentation
For a comprehensive description of how to use Simulation CFD, tutorials, and Self-paced Learning, please see the Autodesk Simulation CFD WikiHelp.
Tutorials
We have a wide assortment of tutorials to help you gain experience using Simulation CFD. These, in particular, are great for learning the basics and for seeing what Autodesk Simulation CFD can do: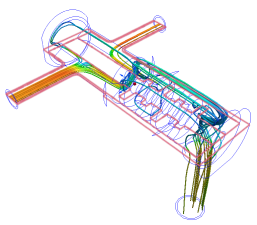 Electronic Thermal Management: Module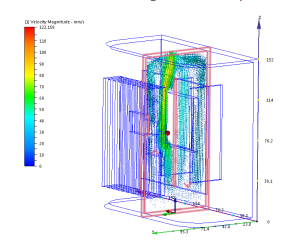 Self-Paced Learning
The Self-Paced Training presents the essentials of using Autodesk Simulation CFD 360. Through a combination of text, videos, and hands-on exercises, you can explore the fundamentals of product at your own pace.
Discussion Groups
To post a question or simply reach out to other Simulation CFD users, access the Autodesk Simulation CFD Forum.
Knowledge Base
To search for a specific answer, search the Autodesk Simulation CFD Knowledge Base.
Simulation TV
Learn about a variety of simulation topics from our in-house simulation experts, the Sim-Squad. This video series provides in-depth information on all aspects of the simulation experience. New videos are added regularly, so be sure to check back often.
Click here to view the Getting Started with Autodesk Simulation 360 channel on Simulation TV.